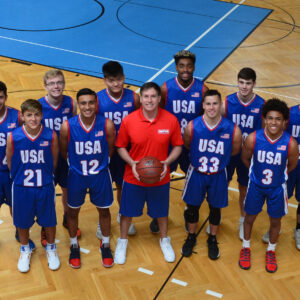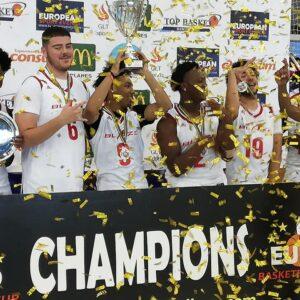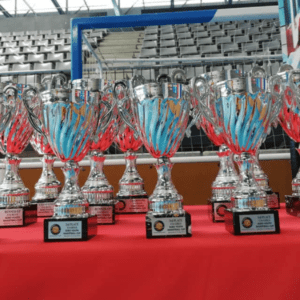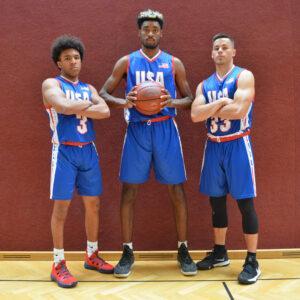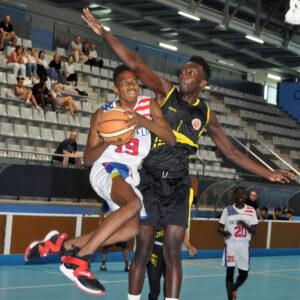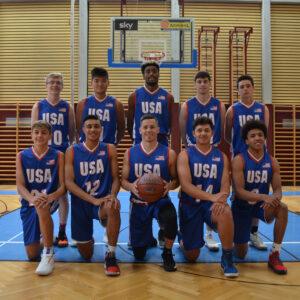 The Euro Youth Basketball Cup Tour
Who: Male and Female Basketball Players (18U, 16U, 14U, and 12U)
What: A 9-day travel experience combining basketball competition, skill development, and an immense cultural education to last a lifetime. The tour is led by outstanding coaches, includes a number of sightseeing excursions, and caps off by competing at the Euro Youth Basketball Cup, the most prestigious international youth basketball event in Spain (averaging up to 60 teams and 13 countries represented from around the world each year)
When: June 14-22, 2021 (EYBC is June 18-20)
Where: Spain (in the town of Blanes, an hour drive from Barcelona)
EYBC: Official Website and 2020-21 Promotional Video
Sample Itinerary (will be updated, subject to changes): The Euro Youth Basketball Cup Tour Sample Itinerary is COMING SOON!!! Our itinerary will include our practice schedule, the 2021 Euro Youth Basketball Cup dates, Water World (water park), and plenty of sightseeing: a Barcelona panoramic city tour, an outdoor view of the 138-year old nearly-completed Sagrada Familia church, free time on the famous 'Las Ramblas' street and the Barcelona City Center, amazing views from the hill of Montjuïc (the birthplace of the city of Barcelona), touristic beaches, and a tour of Camp Nou (historic home stadium of FC Barcelona).
Cost for Players: $3,597.00 (One-Time Full Payment) or $3,897.00 (Payment Plan)
Cost for Parents & Guests (if attending): $3,497.00 (One-Time Full Payment) or $3,797.00 (Payment Plan)
Items Included: Round-trip flight costs from the departure airport to our destination, hotel costs (3-4 star hotels, based on 2-4 per room), scheduled ground transportation costs, two to three meals per full 24-hour day at our destination, sightseeing activities, excursions, educational tour guides, basketball uniform (shorts and jersey), EYBC entry fees, and new friends from different parts of the world!
Items Not Included: Passport book/Visa fees, round trip transportation costs to our departure airport, one meal per full day, spending money (souvenirs, snacks, drinks, etc.), individual health insurance, recommended travel insurance, and customary tipping for delegation managers and bus drivers.
Fundraising: Go to our FUNDRAISING page for trips and strategies designed to help make this opportunity a reality!
Countdown 'til The Euro Youth Basketball Cup Tour!