Arvin Mosley, Jr.
Skills Trainer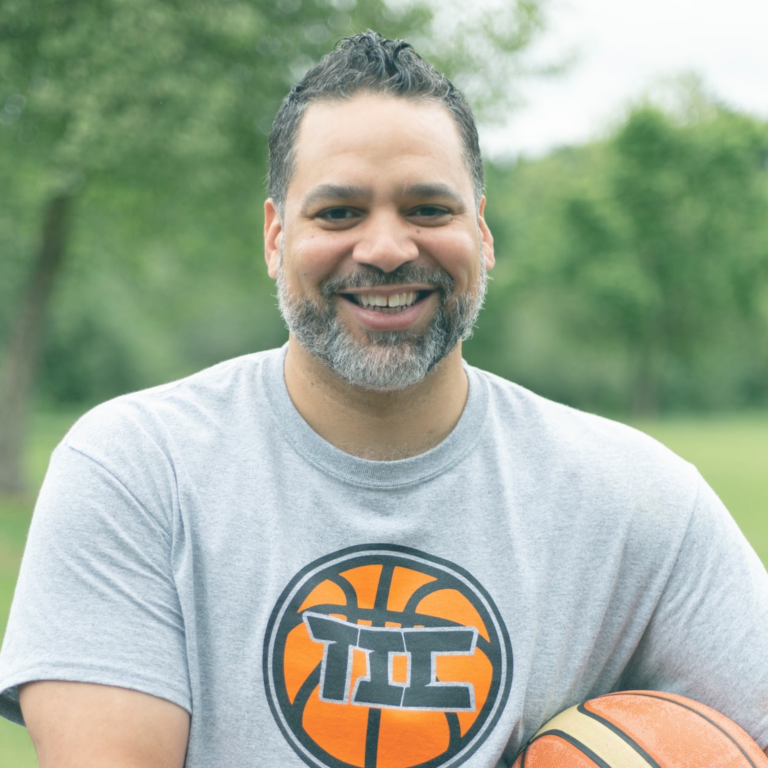 Arvin Mosley, Jr.
*CEO & Founder of Triple Impact Coaching
*Executive Director of Dreams In Sight Foundation
*Former Head Men's Basketball Coach (College)
*Founder of the Northwest B-ball Coaches Forum
*Highly Experienced Player Development Skills Trainer (All Levels)
*PhD Hoops Website Contributor
*Former College Basketball Player
Interested in skills training sessions from Coach Mosley?
Fill out the Player Profile below and list him as your preference!
Skills Training Player Profile